About us
Redan Online was formed in August 2003 and is owned and operated by Martin and Sarah Wale with their daughter Sallie Lakin, a family team.
Martin and Sallie have extensive experience of web design, internet technology, retail business, communications and photography. Sarah and Sallie are experienced in customer service and marketing and Sallie in graphic art. Sarah also provides editorial services and technical writing skills.
Martin Wale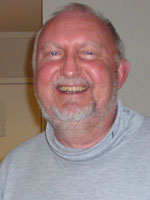 Born in the UK, Martin has an honours degree in electrical engineering, is a Chartered Engineer and a Fellow of The Institution of Engineering and Technology. After spending much of his working life as a consulting engineer in the UK, Saudi Arabia, Abu Dhabi, Singapore and Hong Kong, he changed career in the 1990s and started developing web sites and online stores.
Having moved to New Zealand in August 2003, Martin is now a New Zealand citizen.
Sallie Lakin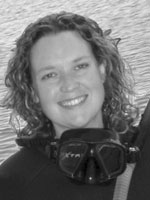 Born in the UK, Sallie moved to New Zealand in 1997 and is now a New Zealand citizen. She has been contracted to provide specialist web site services for local government and tertiary education providers, responsible for implementation of new content management systems for their public web sites.
In addition Sallie owns, with her Kiwi husband Paul, Redan Auto Electrical in Kaitaia. She is a St John Ambulance EMT and a PADI-qualified and highly experienced master scuba diving instructor.
Sarah Wale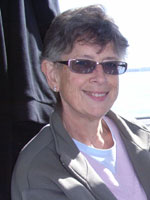 Sarah, our Editorial Consultant, is a writer, editor and proof-reader. Born in the UK, she is now a New Zealand citizen. Sarah specialises in the editing of technical documents, instruction manuals, information brochures, pamphlets and other publications in plain English, so that they are easily understood by the layman or those for whom English is not their first language.
Sarah has worked successfully with a Territorial Authority to streamline their Building Consent and Resource Consent documentation.
Please check out our Portfolio page to view some of the websites that we designed and host.