Welcome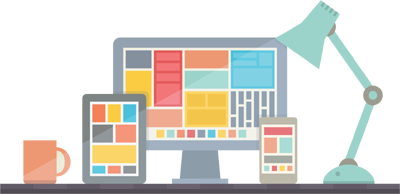 If you are looking for a cost effective way to promote your business and start up a presence on the world wide web, Redan Online can help you:
We design, host and maintain web sites tailored to your exact requirements and budgets. We design elegant, functional, responsive mobile-friendly web sites that accurately reflect the image and individuality of our clients. We are based in Mangonui in the Far North of Northland New Zealand and provide personalised service to businesses, large and small, throughout the region.
Our hosting plans start at NZ$145.00 + GST for one year including domain name registration and initial design of a five to seven page web site costs from NZ$750.00 to 1,000.00 + GST.
We are also pleased to provide ongoing website management and pro-active content updates - either on a monthly contract or on a one-off basis.
Please check out our Portfolio page to view some of the web sites that we designed and host. Please contact us for further information.